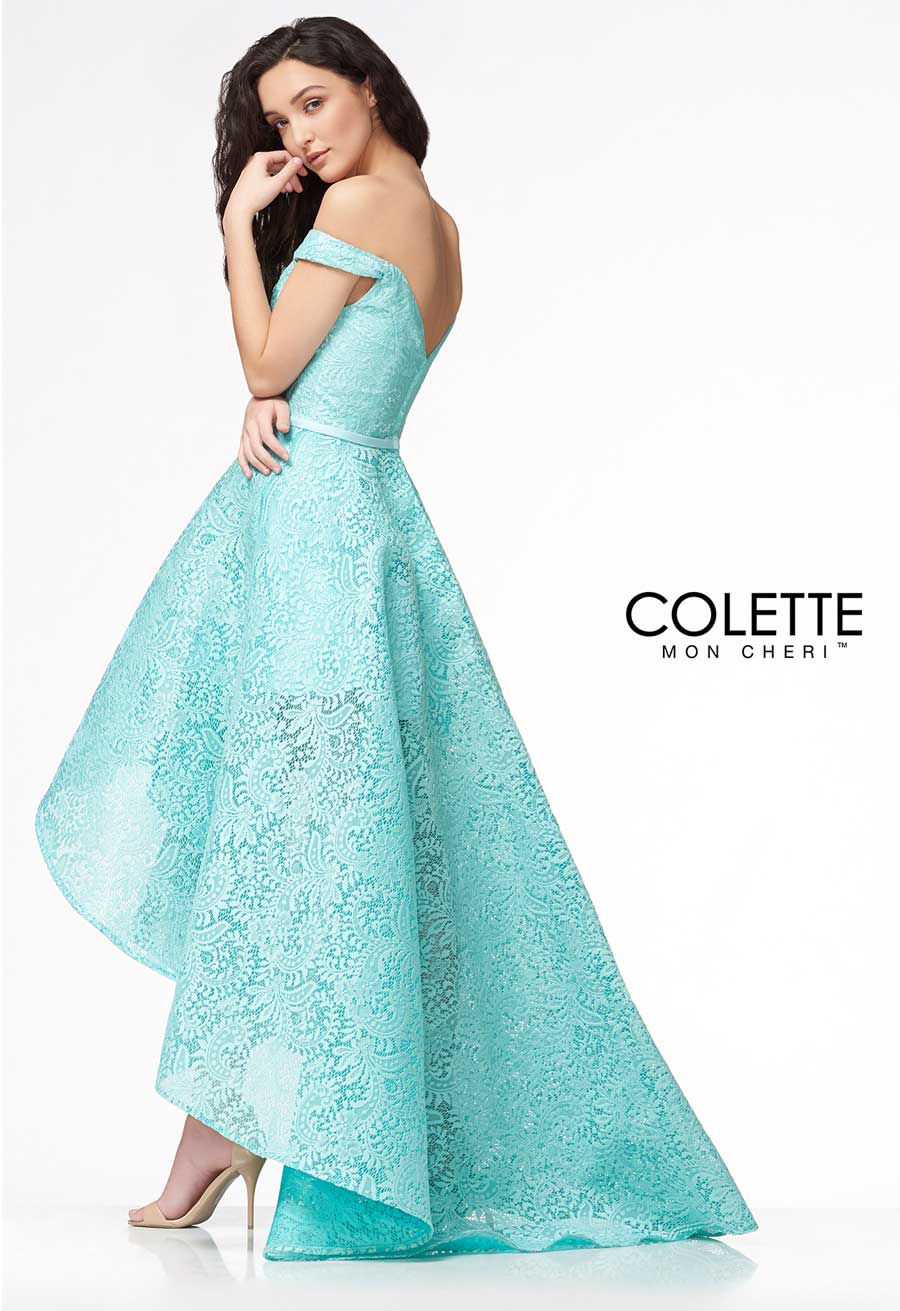 Congratulations 2020 grads! It certainly was a year met by challenges and accomplishments that deserved to be celebrated!
Graduation is a huge milestone in your young lives and should be celebrated in a big way. We appreciate your support and are very pleased that you chose Alyssa's Formals to be part of your special day!
For those looking toward Prom 2021 styles have begun to arrive in store and will continue to arrive each month until the end of December. Our new collections have begun to arrive! We feel that you deserve to look and feel your best, that starts with an awesome gown. We carry a great selection of colours, styles and sizes from Canada's top designers. Whether you are looking for a sleek, slim fitting sequin dress or a full-skirted ballgown we have the bases covered. We offer hundreds of in-stock options from sizes 00 to 28W in a variety of colours and fabrics.
Our stock always includes HRM's largest selection of short Grad dresses, suitable for Grade 8 & 9 graduations. We will keep a list of what gowns have been sold to your school to ensure we are not selling the same dress to each school! Come early to get the best selection!!
Our 2019 stock will be available by October 1st to try on and to order in! Our prices start at $299 to $699 and we offer a very affordable layaway plan, customized to what works for you!!
Our Sackville location carries:
Our Sydney location carries: