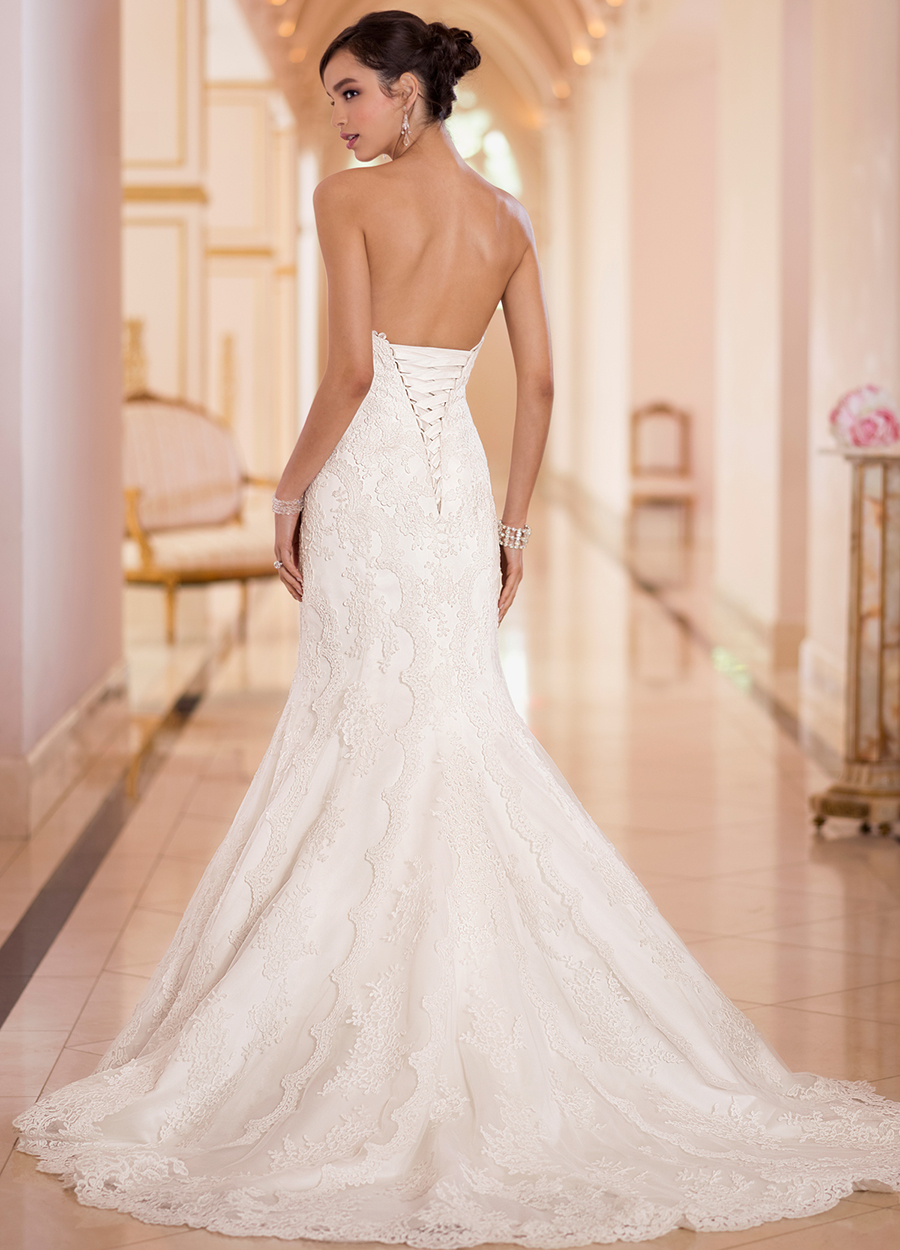 We are committed to meeting the challenges and needs of our customers in a relaxed and pressure-free environment. We also strive to provide a high level of customer service and satisfaction. Your shopping experience should be informative and FUN! We enjoy what we do and look forward to helping you find the dress of your dreams! We know that the only way to do work is to do it right the first time!
We carry some of Canada's most distinguished designers such as, Stella York, Sophia Tolli, Martin Thornburg, Bridalane, and our newest collection Stella Couture.
Our stock covers a wide range of styles to suit all of your bridal needs.
Our Sackville location carries: